Living with HIV does not mean we have to look, talk, behave, or dress a certain way. Individuals living with HIV come in every shape, size, color, and gender. The women of "Let's Talk About It" tell us how they are "breaking the mold" as women living with HIV. This is what they have to say:
I Break The Mold by…
Saying what I mean, meaning what I say, but I don't say it mean.
Loving myself.
Trying to make myself better.
Breaking the stigma, being confident in who I am. Putting a face on HIV.
Not being ashamed of myself. I am a unique individual.
Being the woman of today and loving myself.
Loving people.
How are you breaking the mold-as a woman living with HIV, as a caretaker, as a mother, as a friend? We want to know!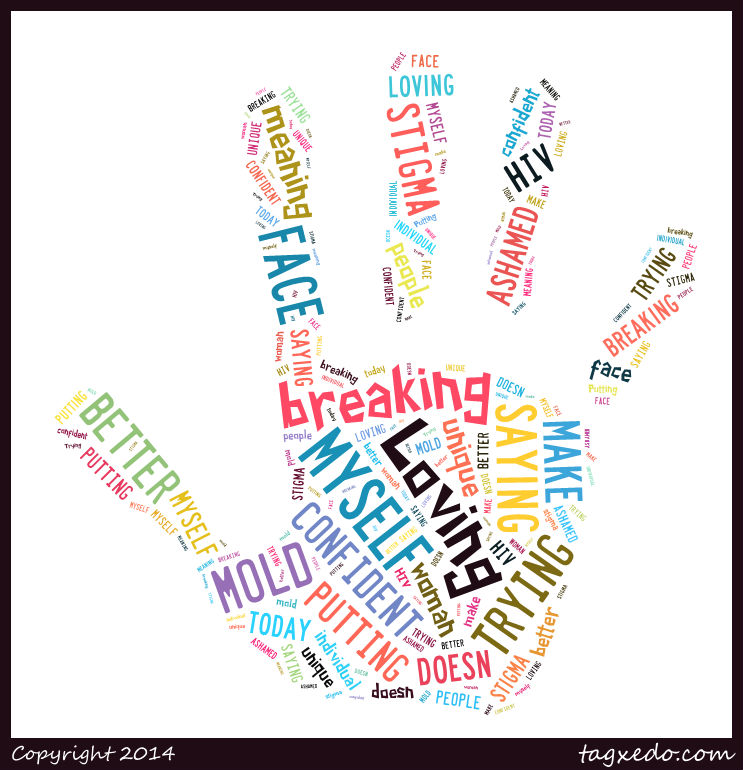 Image courtesy of Farmwork Justice. See more images here!