Today is Thursday, and you know what that means!
It's time to Take a Stand!
Check out today's post from one of the LTAI Peer Advocates: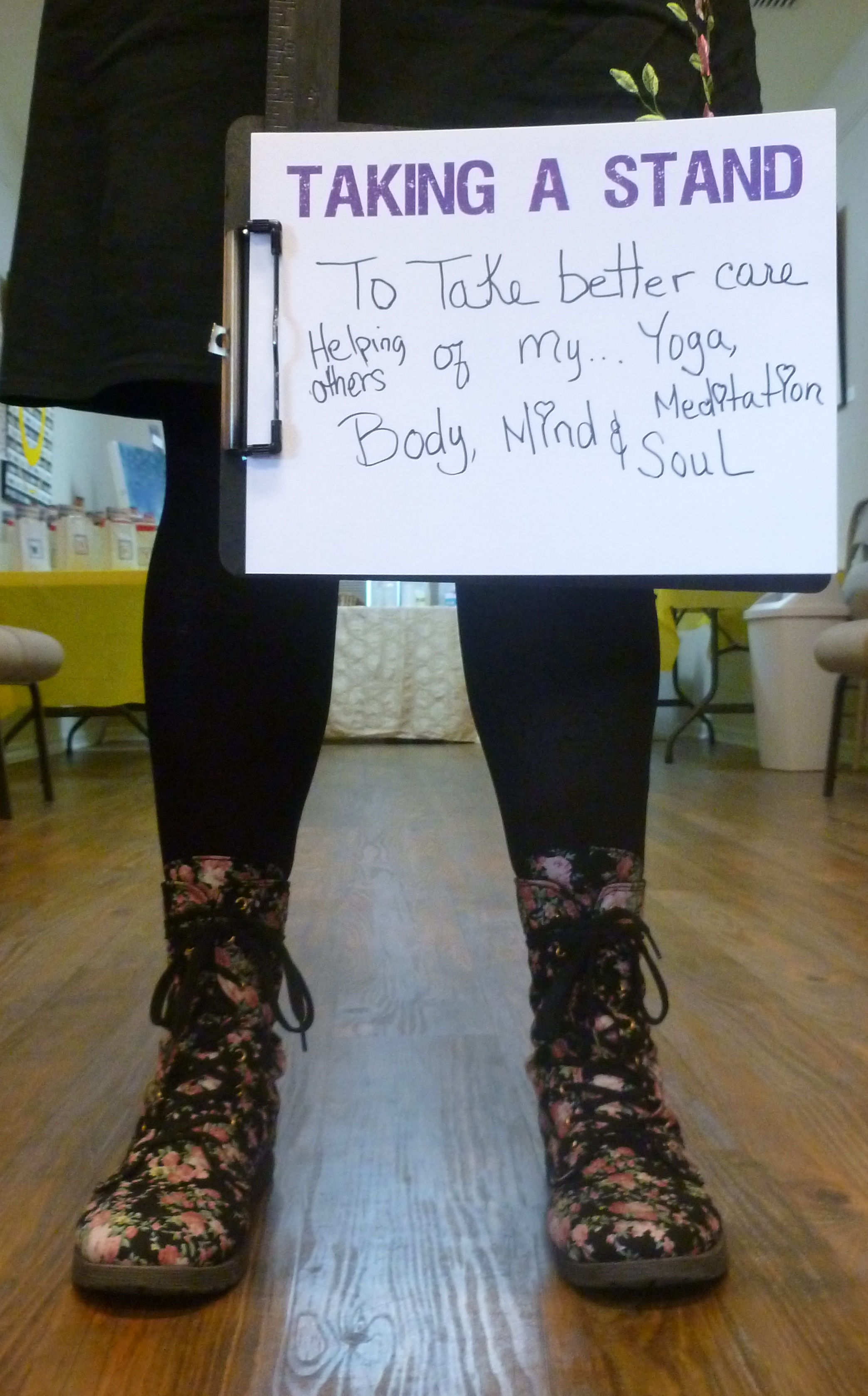 Taking A Stand:  
To take better care of my mind, body and soul

Taking a stand doesn't always have to be about speaking out in public, it can also be about taking a stand and making changes in your own life!
How will you take a stand this week to take better care of YOUR mind, body and soul? Share below!