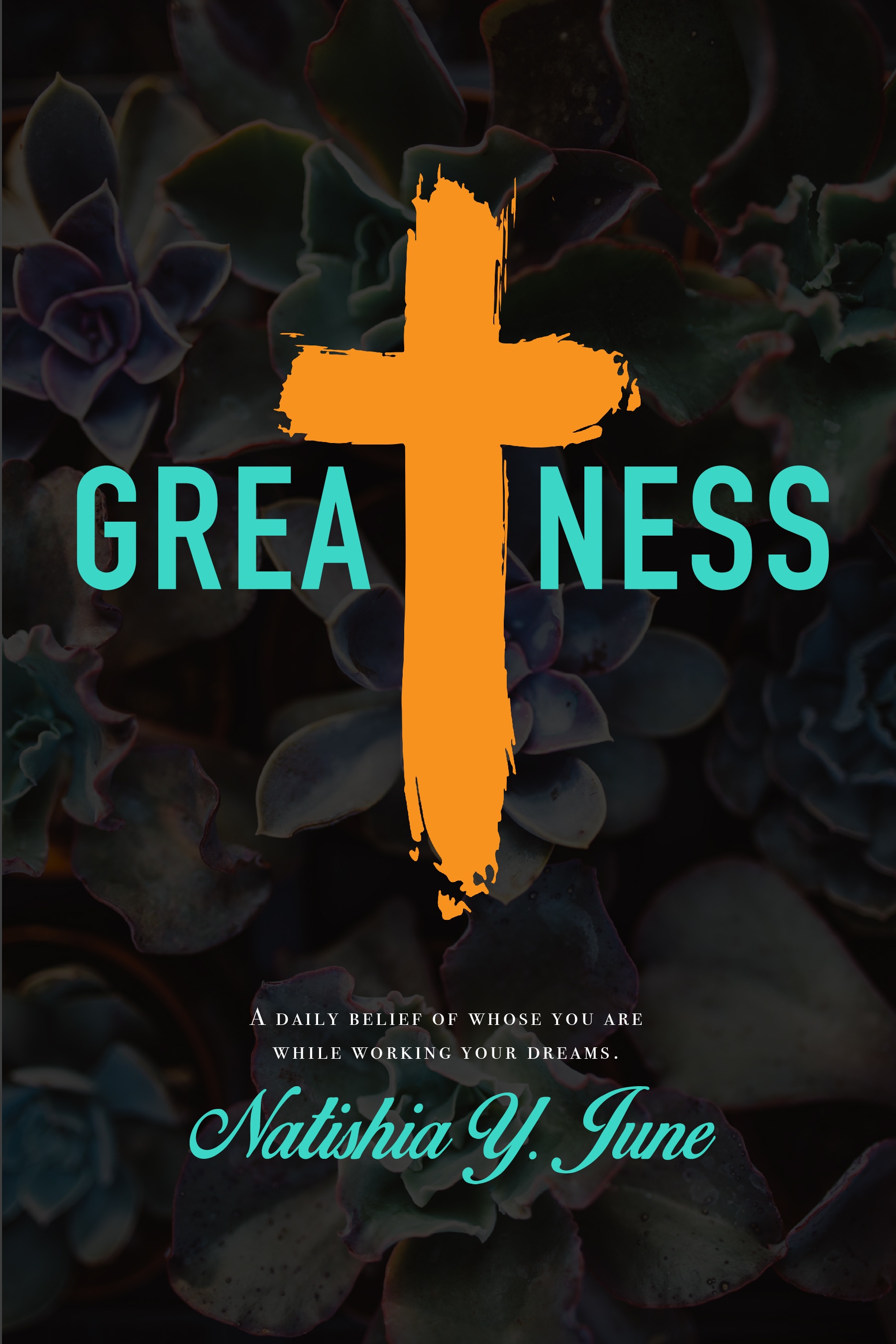 Realistically speaking I believe that until you see and stand up for your worth you will not fulfill the plan God has for you. Unawareness of your worth can cause you to miss out on opportunities for growth and development, even having no vision for your future and wasting your energy on the minuscule things in life can fester into bigger issues within, that too can keep you from your promise.
What is your reality? Are you honestly ready to walk away from a situation that is causing you more harm than good by having the strength to pray and gracefully excuse yourself from the foolishness? Do you feel resilient enough to fail, get back up, re-invent yourself and commit to God and yourself that you will be greater than before?
The reality and resiliency of the woman is seeking God's freedom for her life. That means knowing who you are and whose you are. In order to seek out freedom though, you have to go through some tough times. You will conquer some trials and tribulations and if you can still walk to a mirror right now and look at yourself with the open wounds, and flaws and brokenness, I still need you to know, woman, that you are greatness.
The reality and resiliency of the woman is to look at her truth. Stop stressing yourself out and stop worrying about what folks think. Your truth may be ugly and messy and full of drama or your truth may be beautiful and full of positivity. We all have to look at our truths and evaluate where we want to be in life in order to build our resiliency as a woman. Sister, you must choose everyday to put both of your feet in front of the other and walk forward without letting your truths (good, bad, or ugly) define your future.
The reality and resiliency of the woman is speaking to her inner woman. If you have to wake up every morning and persuade yourself that you are worth more, then do it! You deserve the best in life and nothing or no one will keep you from it. Your destiny is too important for you to sleep on. Your destiny is much too powerful for you to wait on anyone or anything other but God. Your destiny is your personalized purpose from God materialized. You can live it, breath it, touch it, and feel confident in knowing that the reality and resiliency of the woman has been instilled in us by God.
Once you know who you are in Christ Jesus, get ready because everything will change for you! What used to look and act real is now showing its true face of being a distraction and your reality begins to look a lot brighter, limitless, and full of potential all because you sought and acknowledged God, trusting His will and his reality for you.
WOMAN KNOW THIS, "WE AS WOMEN CARE ABOUT EXCELLENCE! WE EXUDE SELF-LOVE AND SELF-CONFIDENCE. WE ARE STRENGTH MANIFESTED! WE ARE WOMEN OF GOD AND THROUGH OUR RESILIENCE WE WILL LIVE OUR TRUTH EVERYDAY!"
"NOW GO AND BE GREAT!"
Excerpt taken from The Greatness Devotional by Natishia Y. June
Natishia Y. June is an author, social justice advocate, and speaker; however her best title to date is that of wife and mother!
Pre-Order your copy of the Greatness Devotional at greatnessdevo.bigcartel.com, or digitally on Ibook and Nook!
Instagram & FB: @nowgoandbegreat
Natishia Y. June is a National speaker, rebel for Christ, advocate and published author. Natishia has written numerous articles on everything from social justice and Christian devotionals all the way down to fashion. Her true passion is instilling Greatness in people living in this world but who are followers of Jesus Christ. With her gracious yet thorough approach in speaking truth, the Greatness Devotional, her first book, offers real life motivation that applies to all women no matter where they are in their walk.