As human beings, we automatically are taught to nurture others and that makes us start on the road of learning to"cheat on myself." I never thought about that until today. I should be on the path to help myself when it comes to things like bubble ba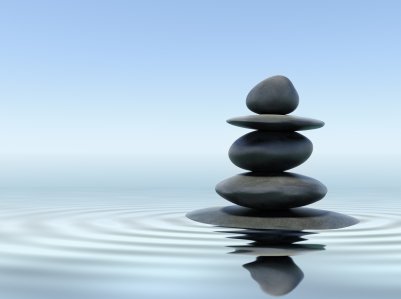 ths, going clothes shopping, getting my hair done, etc.  I should be open to learn how to see the positive in everything and learn how to enjoy everything that I am doing. If not, I am"cheating on myself."
Sometimes I have family, friends, or significant others who try to take all of my time away and sometimes it feels as if I am being taken advantage of. The time that I have set for myself should maybe be marked as an important appointment on the calendar and even put it on the phone with an alarm. When I do this, I will make sure to tell others that I am going to be busy and stick to it because I deserve it and so do you. It's just as important to do this for myself and makes me just as important as someone else is. If I stand up and say "NO" or just saying that I am busy, that should be enough. I don't feel guilty because this is me that requires rejuvenation.
Just because I learn to say "NO" doesn't mean that I don't love others, it's just that I have decided to do things for me as a women with HIV and it makes me learn about myself, then I will be better at helping others. As a matter of fact, it makes me stronger and maybe I have learned not to "cheat on myself."
I decided to write about this because I have been letting others dictate my choices and that is not going to continue because it will stress me out and cause me to be sick. "Cheating on myself" makes me forget all of the little things that make mehappy.
Get back to doing you, and stay on track, so that you will be able to have strength to show others why you are so happy, maybe it will catch on.
What makes you cheat on yourself and what would you like to do for yourself that will help you stop?