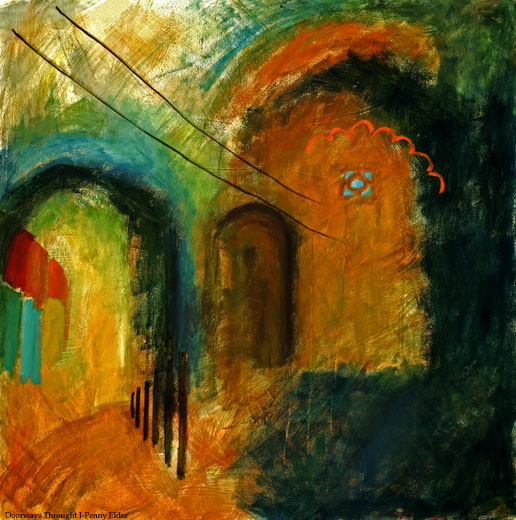 Support groups are everywhere. There are support groups for drinking, sex, gambling, health issues, etc. Having a problem that requires a support group is hard enough but then you add the fear of attending that first meeting. You don't really know anybody, but you do know that they all have the same problem going on that you do and that's a comfort. A million thoughts are running through your head when attending the first meeting. Will I have to speak? Am I being judged? How will this help me?
Most support groups are non­judgemental and a safe zone where you can share your thoughts and feelings with people who understand what you're going through. Being the newest member of anything is always hard, but being part of something that is helping you better, or get through your life is the best.
I was a new member of a support group about three or four years ago and I was terrified. I didn't know anybody and was hesitant about people finding out about my status. The ladies of that first group were wonderful, though, and made me feel very welcome. Now it's years later and this group has become such an integral and important part of my life. I love every single person so much and I can't imagine how I would get through life without their support.
Support groups are there to help us and most of the time they end up being our biggest supporter. I encourage everybody to try one.