There are many things that we ca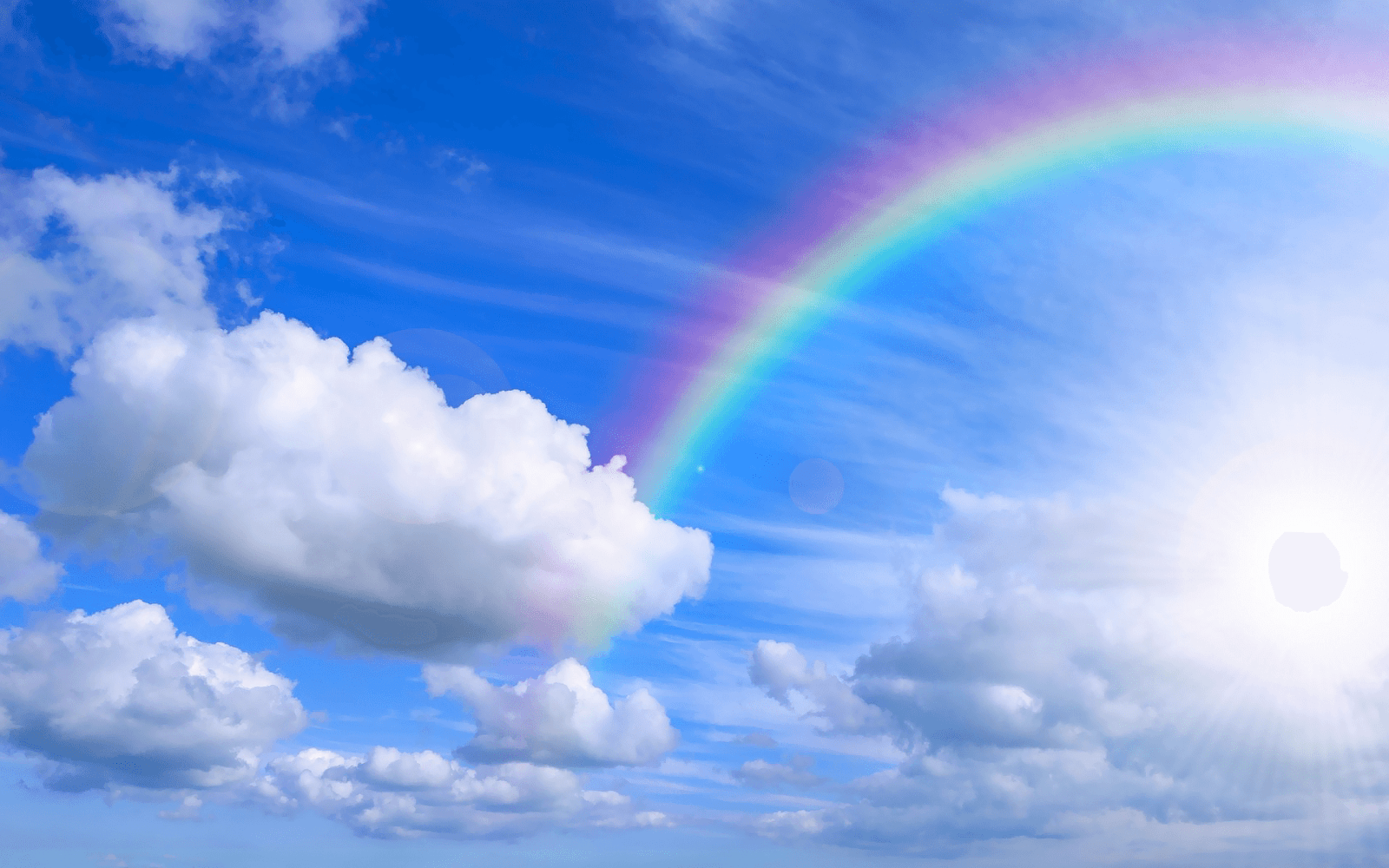 n do to make our future better and one of them is giving our past away.  Our past has so many bad things that weigh our lives down and it could make us sick.  So, we begin little by little, on trying to make our future stronger by giving away the past and all of the things that come with it. The things that are in our past may consist of many things, such as, work, school, sports that we may play, children, and relationships.  I know what you are saying, "Why give away all the things that make us happy?"
We don't give away the memories, we give away the bad habits, and the bad thoughts that may have come to our mind throughout the day, not to mention that we woke up on the wrong side of the bed. Maybe, the toast is a little over cooked. These are just a few things that come to mind. This stuff needs to be let go or given away through your Power Greater than Ourselves, our journal, parents or maybe friends.
As we talk about the little things, some which are listed, these things start to leave our minds, body and our souls and makes us smile, and enjoy our days. This is a necessity because it is essential that we lighten our load by letting go of the past.
To have a strong future, I have given you a few things that will help to strengthen yourself, your future and the thoughts that may come to your mind. If we give away the dirt, we can't help but feel cleaner.
What is keeping life so bogged down for you?
Once letting go, you must leave it there.
What is your reason?