Beauty- The quality or aggregate of qualities in a person or thing that gives pleasure to the senses or pleasurably exalts the mind or spirit.(loveliness)  2. the BEAUTIFUL person or thing such as a beautiful woman. 3. a particularly graceful, ornamental, of excellent quality. 4. a brilliant, extreme, or egregious example or <that mistake was a beauty>                           — Merriam Webster Dictionary
As you can see there many d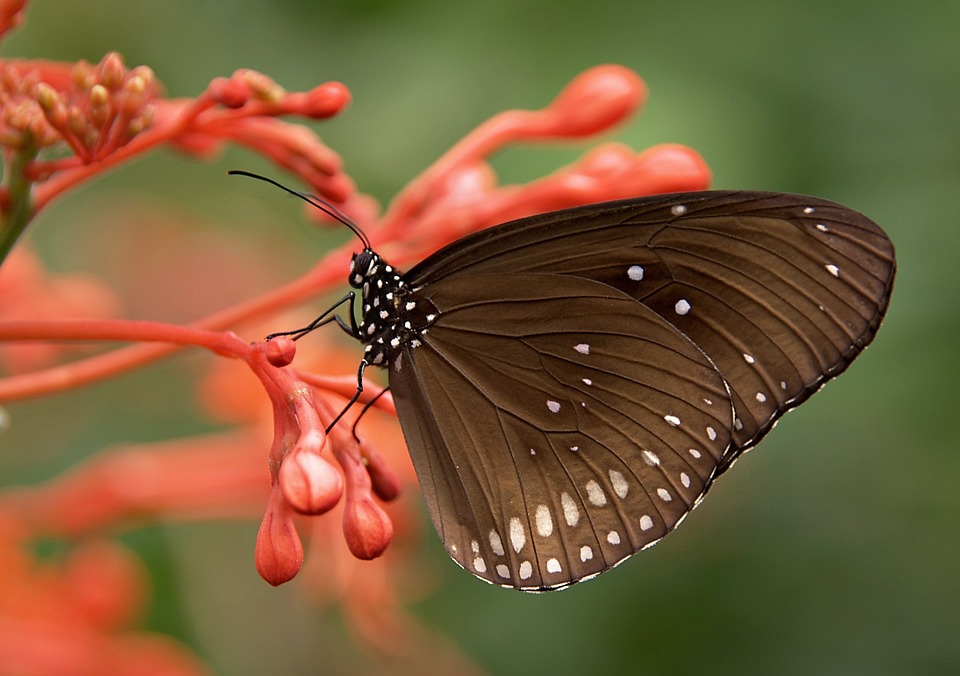 efinitions of the word "Beauty" just as our own definitions are different.
This is the time to share the beauty of things in life.  A good example of beauty is to always try to find the positive out of the negative. True beauty is not always about the outside and the way we look, that is always a plus, but it doesn't define us.
There are many ideas of beauty in us spiritually, emotionally, physically, we just have to search within ourselves what indeed we think is beauty. We have to also be as consistent as we can be when showing our beauty. Believe and be honest to yourself.  Even when we are going through things and we think that we are all alone, but we aren't. There is a beautiful person or a group of beautiful people that don't mind showing you how to reconnect with your beauty.
Remember that we are all beautiful. True beauty is having a good attitude and that is more beautiful than anything.
So, what does beauty mean to you?