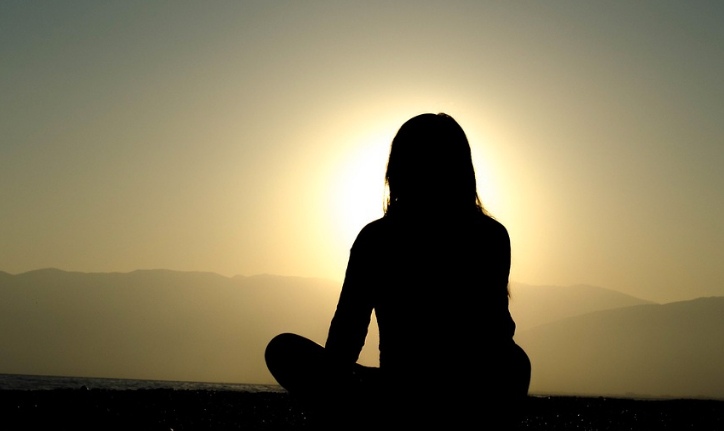 A few years ago, I started a new journey on my own when I moved to a new city. I have been HIV positive for many years, and sometimes I found myself having too much on my mind at one time. It would become very chaotic and overwhelming, so one day I decided to go and sit in my yard to try to relax. I wanted to sit outside and get the sun on my face because I felt like I could draw energy from the sun.
I would breathe in slowly, thinking about nothing but drawing in energy. I keep breathing in until I felt like I bottled up all of the energy I could manage. Then, I would breathe out slowly. While breathing out, I let everything go. I let go of stress. I let go of the things that are outside of my control. I just let everything out while breathing out. I tend to let my arms out too while I'm breathing out because it helps me get rid of that extra energy. When I breathe and meditate, it is about me letting go of the things I cannot control.
My advice for anyone who would like to start meditating is that, first of all, you can meditate anywhere. I used to live by a beach, and I would walk on the beach in the mornings when it was quiet to do my breathing. You can also meditate in your bed before you go to sleep. I suggest sitting up in your bed, crisscross if you can. Then just slowly breathe in and out, focusing on letting go of the things that are outside of your control. The most important thing about meditating is finding a quiet place where you can focus on your breathing.
What I have learned from meditating is that worrying isn't going to change anything in your life. With meditation, I've learned that it is important to let things go and not focus on the things that are outside of your control. It helps to make life's hardships a little easier to deal with. We have to be okay with not always being in control.