I was watching The View when I heard Cookie Johnson say when her husband "Magic Johnson" confessed that he was HIV she had to make a choice. Her choice was to leave and let him die or stay and help him live!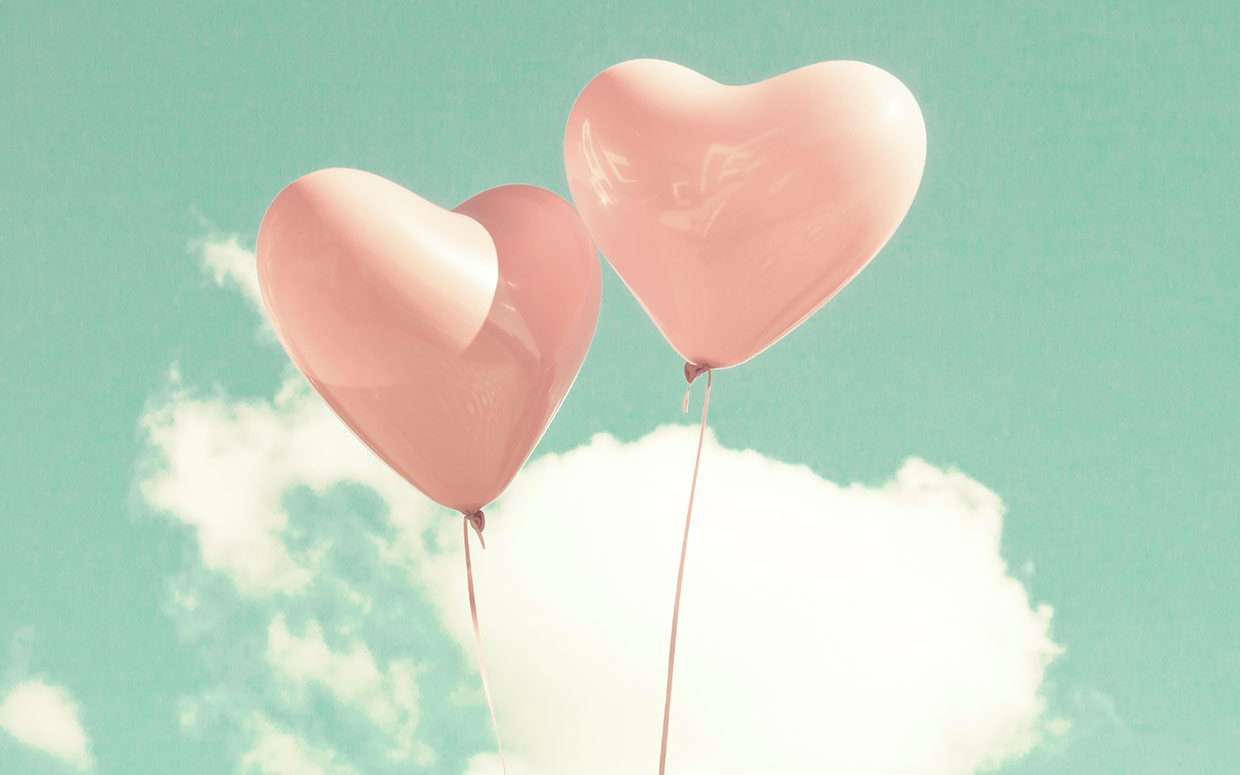 She said how hard it was for her when he had to close himself in a room and call all the women he had, had sex with over the past 10 years. I heard her say this and I thought "This is my story in reverse."
I'm the infected spouse and my husband decided to stay and help me live. He stood by while I had to talk to the health department and disclose my sexual contacts. He wasn't literally in the room but he knew I was online and on the phone giving names and contacting those I may have exposed or who may have exposed me to HIV. He chose to stay and in the early days or months he probably thought I wasn't going to be in his life and our children for much longer. He chose to stay and help me fight this disease. He was tested within hours of my diagnosis and tested negative. I thank God for that. He chose to care for me when I couldn't get out of bed. He drove me to every appointment to sign up for care, for medicines, and everything connected to infectious disease. He keeps me on schedule and checks for any new side effects or symptoms. He drives me to the hospital when I have to go and stays until I force him to go home and rest. I wouldn't say he's a Saint but he's pretty darn close to it.
We still argue as many couples do that have spent so many years together. They are not big fights more of disagreements because we don't agree on a lot some days. One thing I guess we do agree on and that is that it's better staying together than being apart. And alone.
I love this man whom I decided to marry so many years ago and will try to make up for the terrible choices I made in a bad time in my life. If he asks something of me I can not refuse and part of that request is keeping my status private from most of our life. Secrets are hard for me and lies are a close second.
Now in our later years we care for one another. I guess the part of the marriage ceremony fits here. "In sickness and in health" We are the elderly couple sitting together on the park bench or walking on the beach. We may not be always holding hands but we will be very close together.