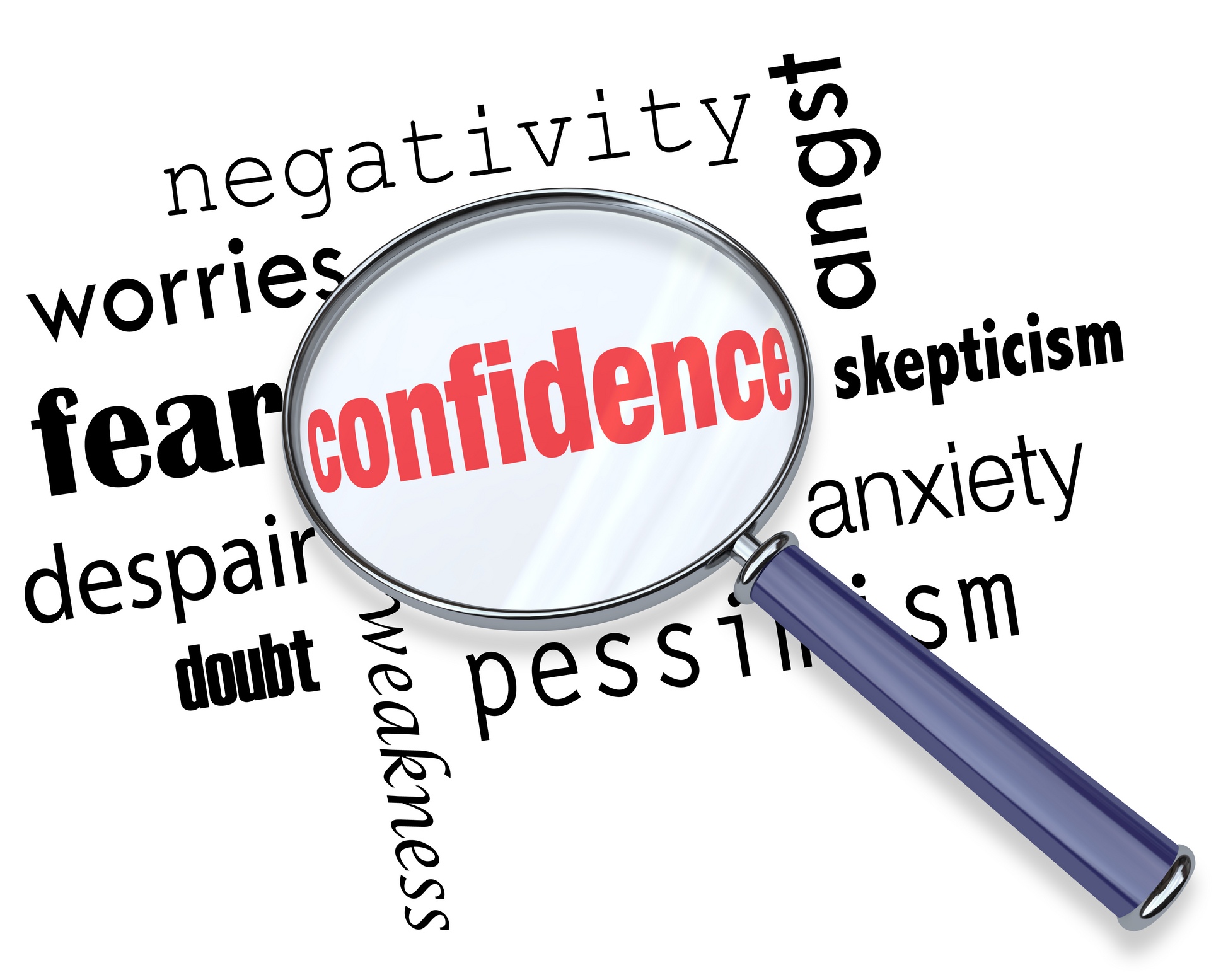 I battle with low self-esteem because of things I have been through in my life, or things that have been spoken or done to me.
I never knew how to break free from it, I always felt less than anybody around me because of the way I looked or how I spoke and all I wanted was to feel love. I was finding love in the wrong places or things. I was looking for a way out, wanting to know how to escape everything within me and learning how to love me.
These are ways that help me to be free:
Taking responsibility for my own life and decisions, which can be hard at times, but I have to do it.
Forgive, which is a choice, not a feeling. Never give a person or something so much power over me that I choose not to forgive.
I no longer rely on someone else's validation to feel good about myself. When I started taking responsibility for myself, it began to build my self-esteem and stability within and gave me hope. I started feeling good about myself.
Self-esteem problems can damage many important parts in my life, like relationships, ambitions, achievements, and health when playing the victim role.
I never want to be powerless and helpless another day in my life. I lost many years of my life by being powerless and helpless. I was giving someone else command over me, and allowing them to have control of my responsibilities and relinquishing my God given power and will.
I replace a negative with a positive by:
Changing my mind to what can go right instead of wrong. I learned the mind can only think one thought at a time.
Using affirmation.
Using humor and fun or being around someone that makes me happy.
Reminding myself that the negative thought that I'm thinking is only negative, it has no power other than what I give it.
Most of all fall in love with me!