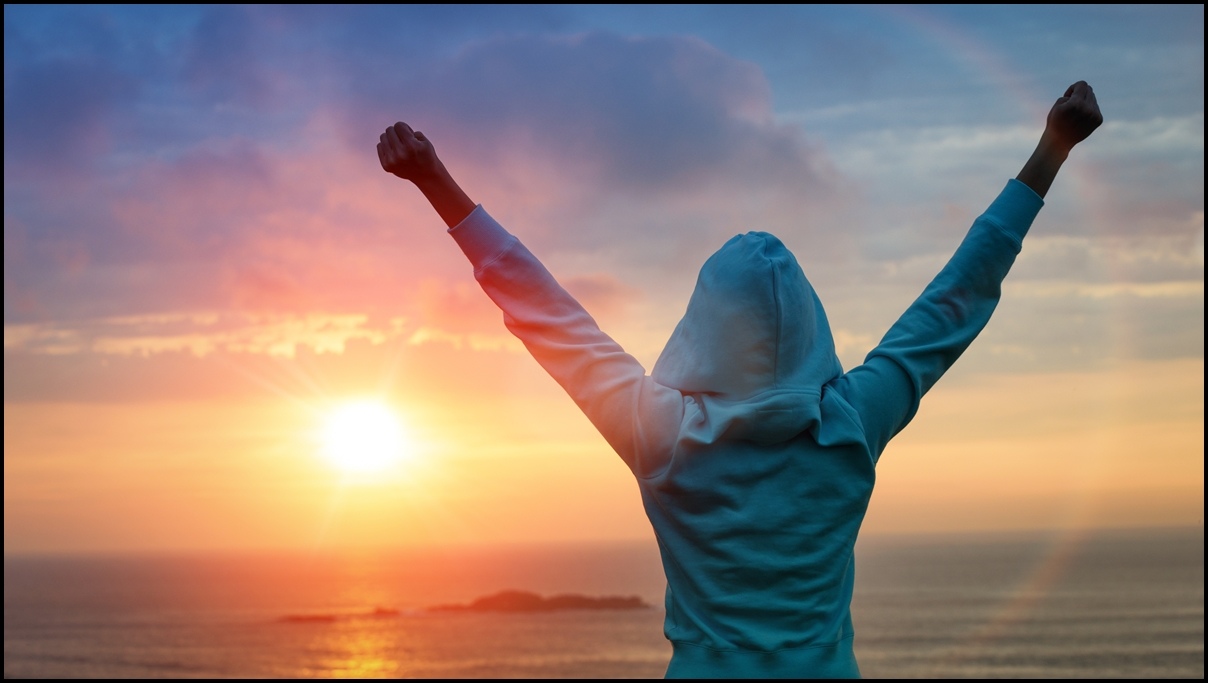 I can never forget how I always felt that everything was my fault when something went wrong, or I could never do anything right and needed the approval of other people.
Now that am older, I understand that being a victim of abuse had me in a box that I was living in and didn't know how to escape from it. I didn't know how to be free from it. I was walking around in a box.  I wanted to jump out like "Jack in a box" waiting on someone to come wind me up and hoping I'm free from all the pain within me. That never happened. My pop-outs were when I became extremely intoxicated and ended up in the bed with someone feeling free for just that moment.
The next morning had me feeling like I was abused all over again. I asked myself what are you doing here, and should I add on top of that feeling less than, because I was a high school dropout, and hopeless and wanting to try something different than alcohol to medicate my pain. Then I tried ecstasy, but should I say it tried me. Let's just say, I realized it was not for me. I was just going to stick with my drinks. I thank God for that. Years later I was still playing the victim roll, and not knowing how to be free.
Then I met my new frenemy, and her name is HIV, but should I say that she was the best thing that happened to me. She got me in a place where I had to accept my past and face my reality and the things that happened to me. Now I am stuck in a place that I have to use the F word all the time and that's FORGIVE, when I really want to say F you!
I was tired of running and wanted to be free! I didn't want to be like Jack any longer, having to wait on someone or something to come wind me up and free me. I wanted to be free, and stay free, and the only way that I was going to do that was to forgive myself and everybody who hurt me. So I choose to forgive.