We all feel at tim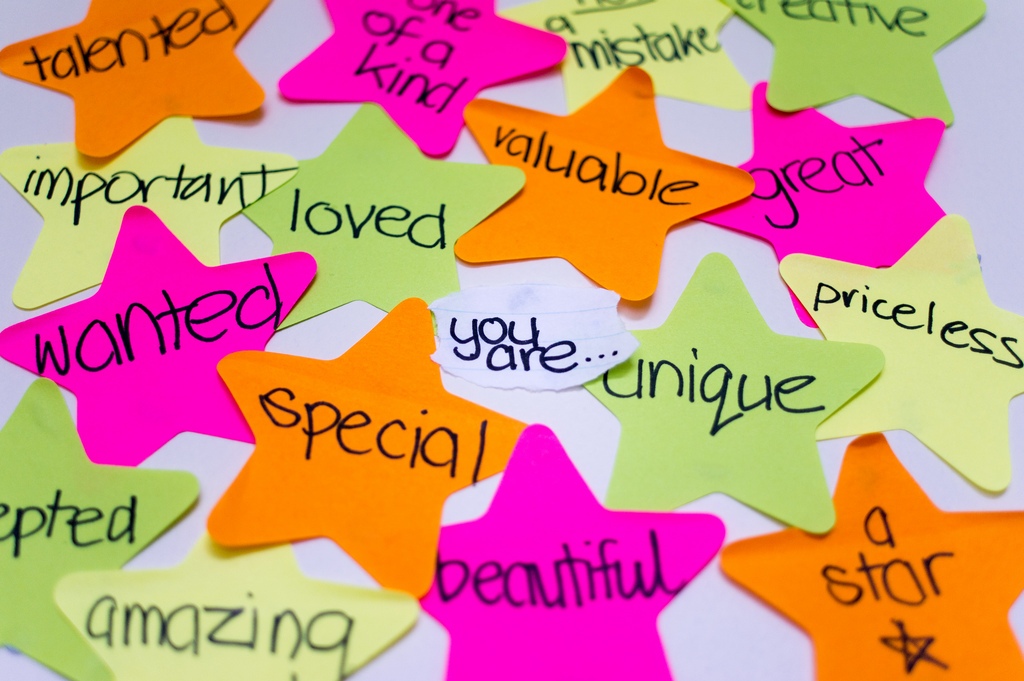 es that we are defeated by our past mistakes or past experiences, but we have to believe that we are overcomers! And, no matter what happens and comes our way we will defeat it.
These are some things that help me to overcome my inner enemy.
Changing my mind to what can go right instead of wrong

If I am thinking that am going to fail at something, I tell myself I will pass.
Expecting the best will happen when my family and I get together.
He or she will accept me, as I am, when I tell them my diagnosis, and if not, it is not the end of the world, there is more life to live. They're missing out, not me, I understand that rejection is God's protection.
Using affirmation:

My self-esteem is high because I honor who I am.
I am grateful for my healthy body. I love life.
As I forgive myself, it becomes easier to forgive others.
                                – Louise Hay  
Affirmation:

I am beautiful.
I will succeed
Using humor and fun around someone that makes me happy.

Laughing
Skating
Shopping
Going out to eat.
Fishing
Remind myself that the negative thought that I'm thinking is only negative; it has no power other than what I give it. When I give it power, it controls my destiny.
Watch your thoughts, they become words.
Watch your words, they become actions.
Watch your actions, they become habits.
Watch your habits, they become your character.
Watch your character, it becomes your destiny.
                                                              -Lao Tzu
I surround myself with positive people, who are headed in the same direction as me, or who are already there. Don't be afraid to jump into something new, live outside your comfort zone. Enjoy life!