How can we be supportive/inspirational to other family and friends when we feel so…. lost ourselves?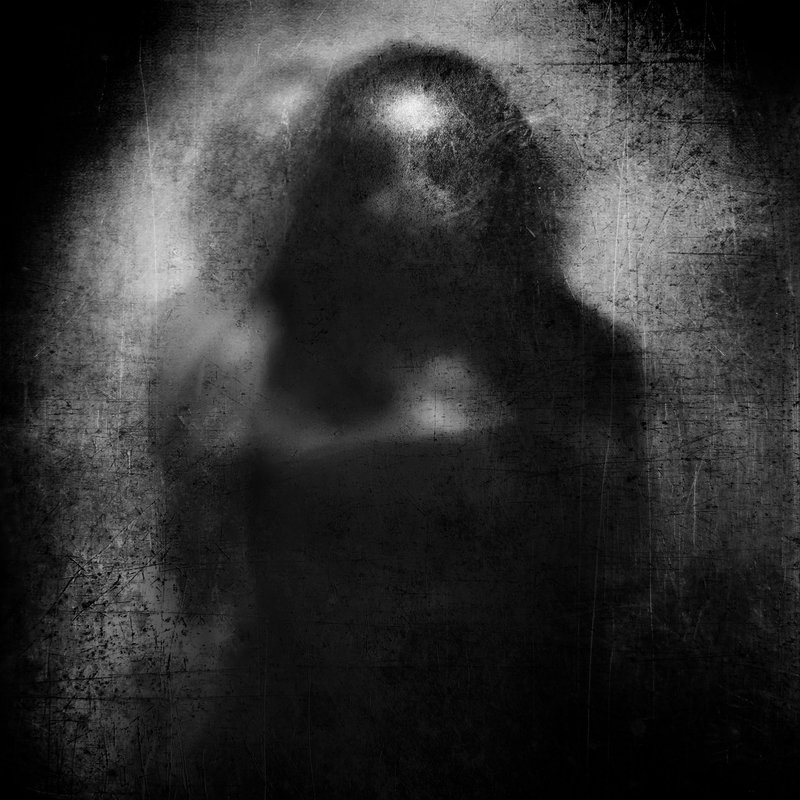 I have never been a what I call the "in your face type" with "things are wonderful and just smile".  I am a realist and like to face obstacles head on with truth.  I can be supportive when someone is down and needs immediate support but I wonder later was that the right approach.
I am not a "Debbie Downer" but I believe in telling the truth when someone needs it. Some of the fake support others dish out doesn't faze me nor does it help in the long run.
Facts, not fairy tales, I guess is what I believe is best. I know, I know "some" can't handle the facts but I feel they need truth and facts head on to ditch the fairy tales.
How does everyone feel about that or how do you give support for the doom presently approaching us?