I was diagnosed in October 2009. I was given my test results in Jan. 2010, my CD4 was 12 and my viral load was over 157,000. I was started on Isentress twice a day plus Truvada once a day. Three months later my viral load was un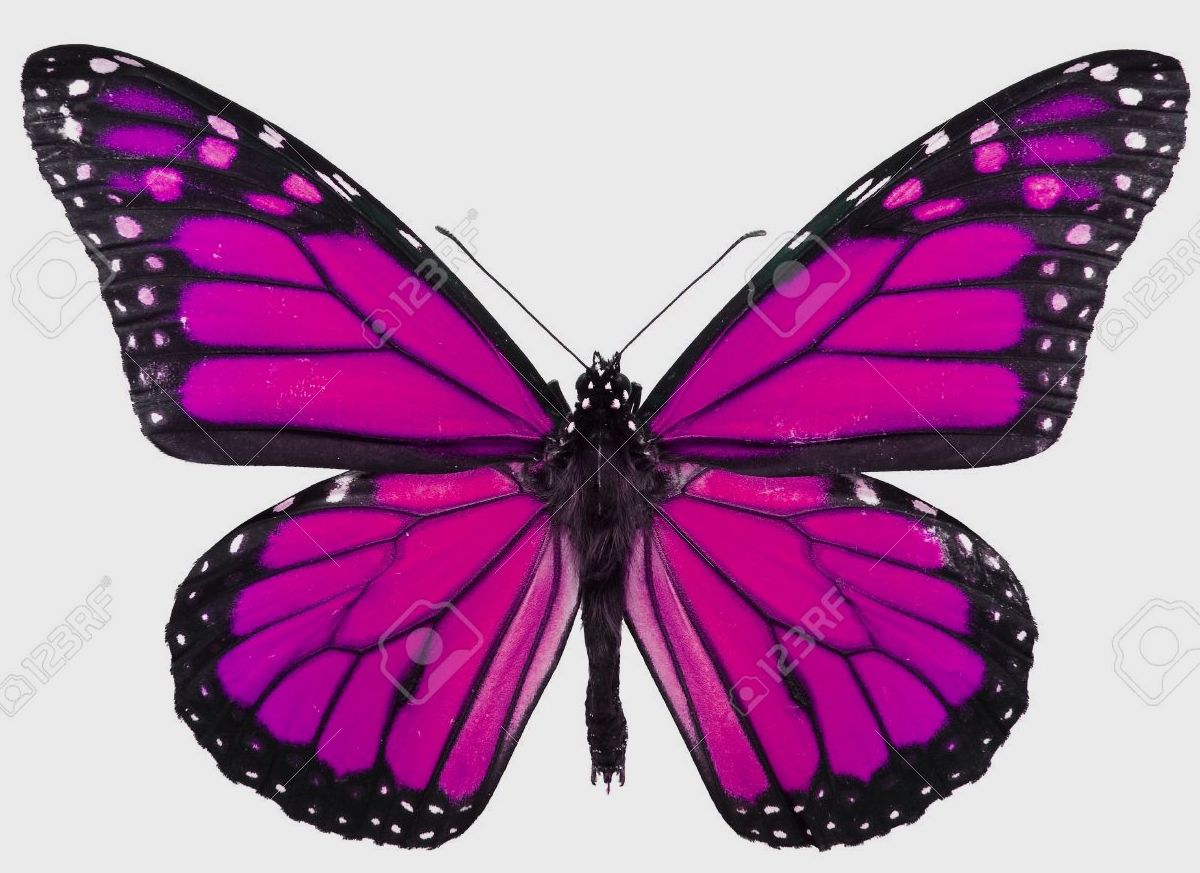 detectable (under 75) and my CD4 was 57. I have posted my continuing growing results on LTAI's Blog before. Now on Jan. 9, 2017 my CD4 is 445, my CD8 is 473, and my helper cells are at 28% (CD4-CD8 Ratio). My health continues at a pretty good condition for an old gal of 65 years young. My health issues, which I had before HIV, have not
worsened, such as my IBS, acid reflux, etc. I have some heart issues (at 11-12 years old and had rheumatic fever) and suffered a mild silent heart attack 18 months to 2 years ago. I suffer some mild-hard chest pain and have been on continued long- acting nitro med (Isosorbide). I take blood pressure medicine and anxiety meds and both are said to be related to my HIV and other meds. However at 65, in today's world, I think I would be on both even without HIV. It's always important to see our doctor, take our meds and try to stay positive and active when we can.              
I attend my "Let's Talk About It" support group monthly and attend other advocacy meetings whenever I can. I talk with my support and advocate friends often, and I send Pen Pal letters to 5 other women living with HIV who I help to advocate for. I
also have a special email pen pal in Croatia, who is also living with HIV, that I email and have for almost 7 years. I feel this support and advocacy helps not only me but the other women as well. I am a member of a newly formed Leadership group for women of our communities. We have to remember that if we don't advocate and fight for ourselves, we may get lost in the shuffle. Today's political world is crazy and we must not be forgotten or pushed aside. We can't allow someone else to make choices for us, without us!

Remember the words of Elizabeth Taylor:
"I Will Not Be Silenced. I Will Not Give Up. I Will Not Be Ignored!"