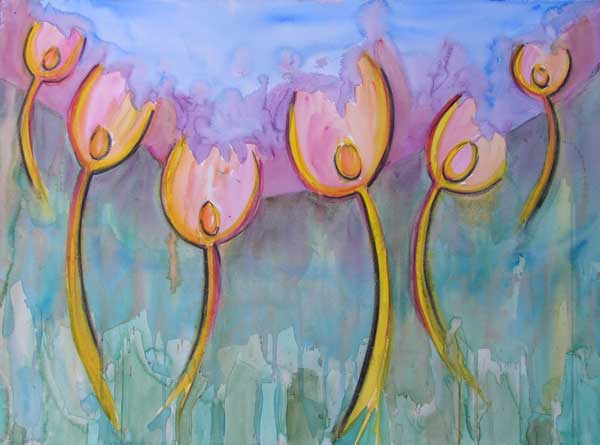 It's a hard job being a caregiver for an adult child. Sometimes it's harder than when she was a little girl.
My daughter suffers from "Sickle Cell Disease" and had a severe stroke when she was only 20. Before that she was a college student and very independent. Her stroke made her almost helpless. Thankfully she survived and grows stronger everyday.
I had to take charge of her care at home. I learned her medicine schedules, side effects, when to re-order her meds and pick them up. I cook her meals at her scheduled times and what doesn't interfere with her meds. I also cook what she likes and I have to refuse some sweets and snacks that are bad for her.
I have to follow her doctor's orders, keep her appointments, and schedule around my own doctor requirements.
She receives some outside help with a caregiver aid however I am still her main caregiver and support. I bathe her and take care of her personal needs and put her to bed.
My social life is almost non-existent but I try to get some much needed time for myself.
My charity program is a time away and I attend my support groups when I can.
My own health is not good but I push forward for the needs of my daughter.
That is what it means to be a Mother. I always answer to "Mommee, Mommee".