My name is Pattie and I am living with HIV since 1992. It's not easy living with this disease,  but you can live a pretty normal life if you want it. You have to work at it. You have to be your own advocate -no one will lead the way for you. I think the more you worry about the disease- it the harder it will be for you. Try to live a normal life and make sure you take your meds every day -at the same time everyday -no matter what. There were many times in my past that I would party all weekend and didn't eat- but I still took my meds at the same time and that is one reason I believe I am still living today.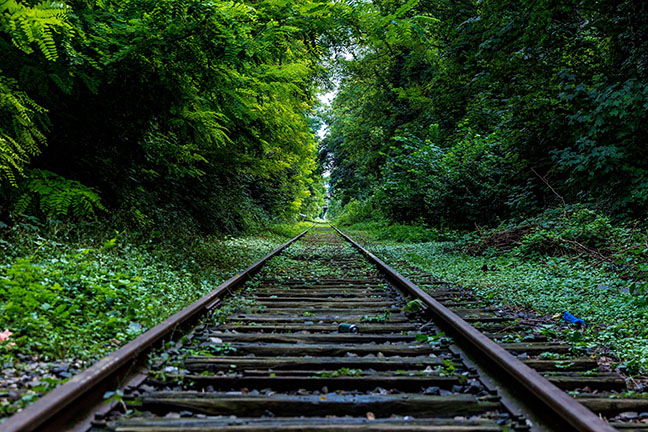 "Your tracks will never end as long as you go to meetings and make friends."
The support groups really helped me to understand what my body is going through. You are not alone -there are a lot of women living with HIV. You have got to have the will to live when things start to go wrong with your body. My friends from the groups, that I go to, really help me in life- where to get help with any problems that I have. Talk to people in your situation who are HIV positive.
For the first 20 years when my husband and I were diagnosed, we didn't tell anyone. So all of those years we never talked about it unless there was an article in the paper or we had a doctors appointment. I didn't know anything about HIV- only that it kills you. When the word HIV or AIDS came up I would freak out and leave the room and conversation because it wasn't good things -it was always bad things people said. All the people were so uninformed- it used to get me so mad. They always talked down about people living with HIV. Some doctors didn't even want to touch me or take care of me- they looked at me like I had leprosy. But when I found out about the support group on HIV, I was the first one there. I wanted to know and learn about everything that went along with the disease.
I still have a lot of life in me and many good, good friends that have helped me get to this point in my life. I am Happy and most of all UNDETECTABLE of this disease because I always took my meds every day at the same TIME.    "Your tracks will never end as long as you go to meetings and make friends."