"When I get one of her letters, it makes me feel wanted," she said.
As we enter into Fall, a period of reflection, we want to take some time to look back at accomplishments and the growth that we have seen here at Let's Talk About It. Many members have been pen pals through our Sisterhood Pen Pal program for a couple of years, and we want to spend the next few weeks looking back on the impact of these friendships through weekly blog posts about interviews with women who are pen pals.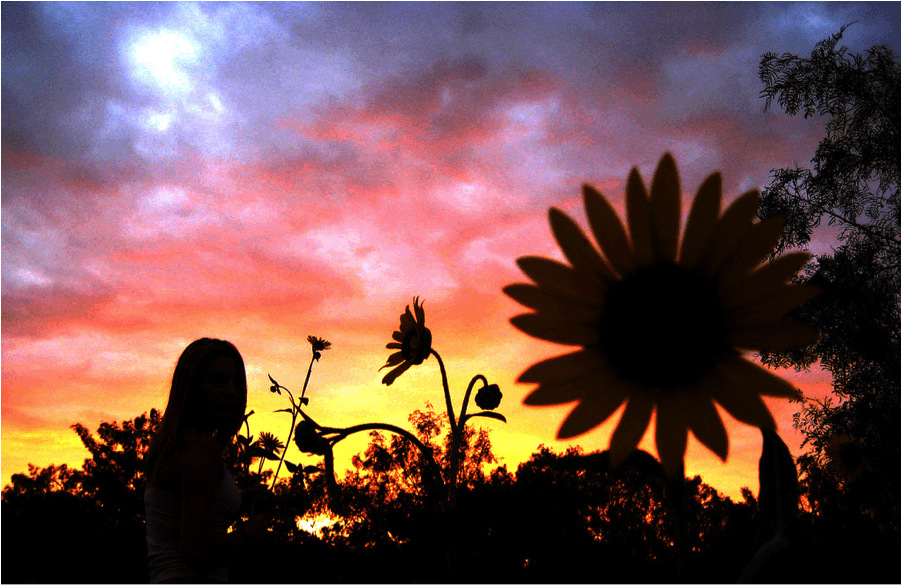 As individuals, we have the power to heal, process and grow through pain. Often these things happen alone, or through personal struggle. But having a sense of community and solidarity to aid one through a difficult experience can mean the world. With Let's Talk About It, we have clearly seen the benefit of having a pen pal to help women living with HIV through lonely or hard moments.
One of the members of the Let's Talk About It Sisterhood Pen Pal Program recently spoke to me about the power of her friendship with her pen pal. She talked of the love she has for her, and when I asked what she feels she offers her pen pal, she immediately replied, "Well, I love her to death." When discussing what made the pen pal friendship different than others, she talked to me about the power of breaking down barriers and stigma. "When I get one of her letters, it makes me feel wanted," she said.
It can be hard living in isolation, especially when you have HIV. And as she said, her pen pal keeps her relaxed and certain that she is not alone. Even when other people may reject her, she has the support of her pen pal. With her, there is no barrier and no judgment. She is able to overcome her isolation with the love she has fostered through this friendship.