"We are only given today and never promised tomorrow."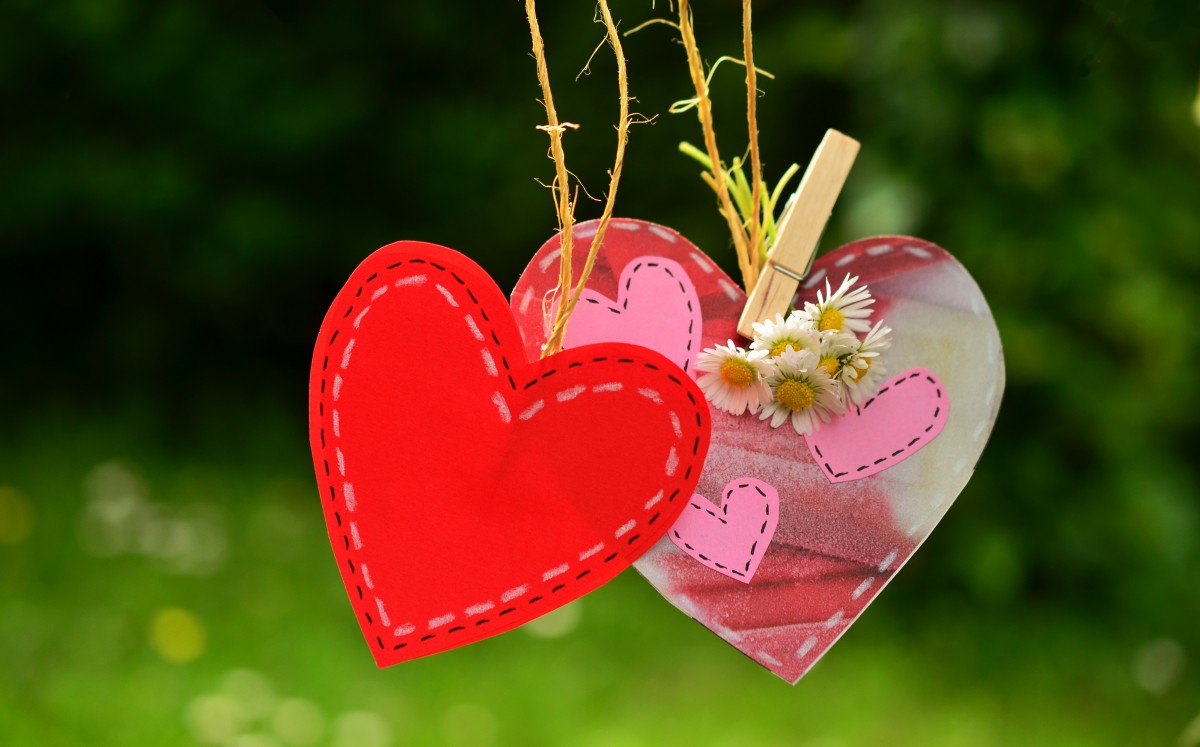 Yesterday we spent two and a half hours at an amazing concert. It started with Kenny G, then Adele, next was Celine Dion, then Barry White, and finished with some Frank Sinatra. It was the best time we've had in months if not years. It was extra special.
Now I'll tell you why it was so special and the music was so varied. We were bedside visiting my 87-year-old Mother-in-Law at a nursing home. In July she suffered a massive stroke and the room is her home now. The stroke sped up the Alzheimer's and dementia that she was living with for the last several years. After her stroke she didn't know her name or recognize her five children or other family for days. She did start to recognize familiar faces but couldn't match a name to a face. Months later, she still asks for ones not there and sometimes they are but she doesn't know them. She slips back into childhood and asks for Grandmother, Grandfather, or other long gone family members. She at times thinks her children are those grandparents.
So the music was so special because my Mother-in-Law smiled, kept time with the music, and tried to sing a few words when she recognized the song. She told me one time "I've heard this before."
"Her eyes were lit up and she was really enjoying herself."
Seeing her so animated made us happy as we turned away to hide the tears. She lost the use of her whole right side and seeing her left foot moving to music and her head or hand bobbing was wonderful. Her eyes were lit up and she was really enjoying herself.
I had been looking for the "perfect" music player or boom box and suddenly decided yesterday to just use my phone and watch her reaction. Oh my God! She would keep her eyes on my screen until she'd look up and smile at one of us with her shining eyes. I was wrong to wait so long.
I know this is not my usual blog or subject on this blog group but I wanted to share my family's experience and to remind us all of that quote: "We are only given today and never promised tomorrow."