The Judge Not! Campaign was a big success! Even though we have a long ways to go, it was a start to reach a part of our  community that we have not dealt with because the stigma in the church community is so heart breaking that it is not an easy task. But someone has to do it, so why not us?
We say we are advocates and we want to see a change. What better way to make a difference in the the lives of people living with this health issue than to continue to stand up and advocate and be a voice for the voiceless. One way to end stigma is through community events. There are different approaches to being an advocate and it doesn't matter how you choose to advocate as long as you have a purpose, the outcome will be great if you believe what you're doing will cause change.
On March 9th, 2019 there was a change that took place in the community. Let's Talk About It had a community event to celebrate Women & Girls HIV Awareness Day. The event was "educational, powerful, and fun, it brought unity to the community. It opened the door to other community establishment in our area" (M.E). We had the support of local politicians, pastors, artists, media, and community agencies. There was HIV testing, vaccines, and health screenings taking place and people were still getting tested when the event was over. To help end the stigma of HIV we gave some people hope and that's what it's all about.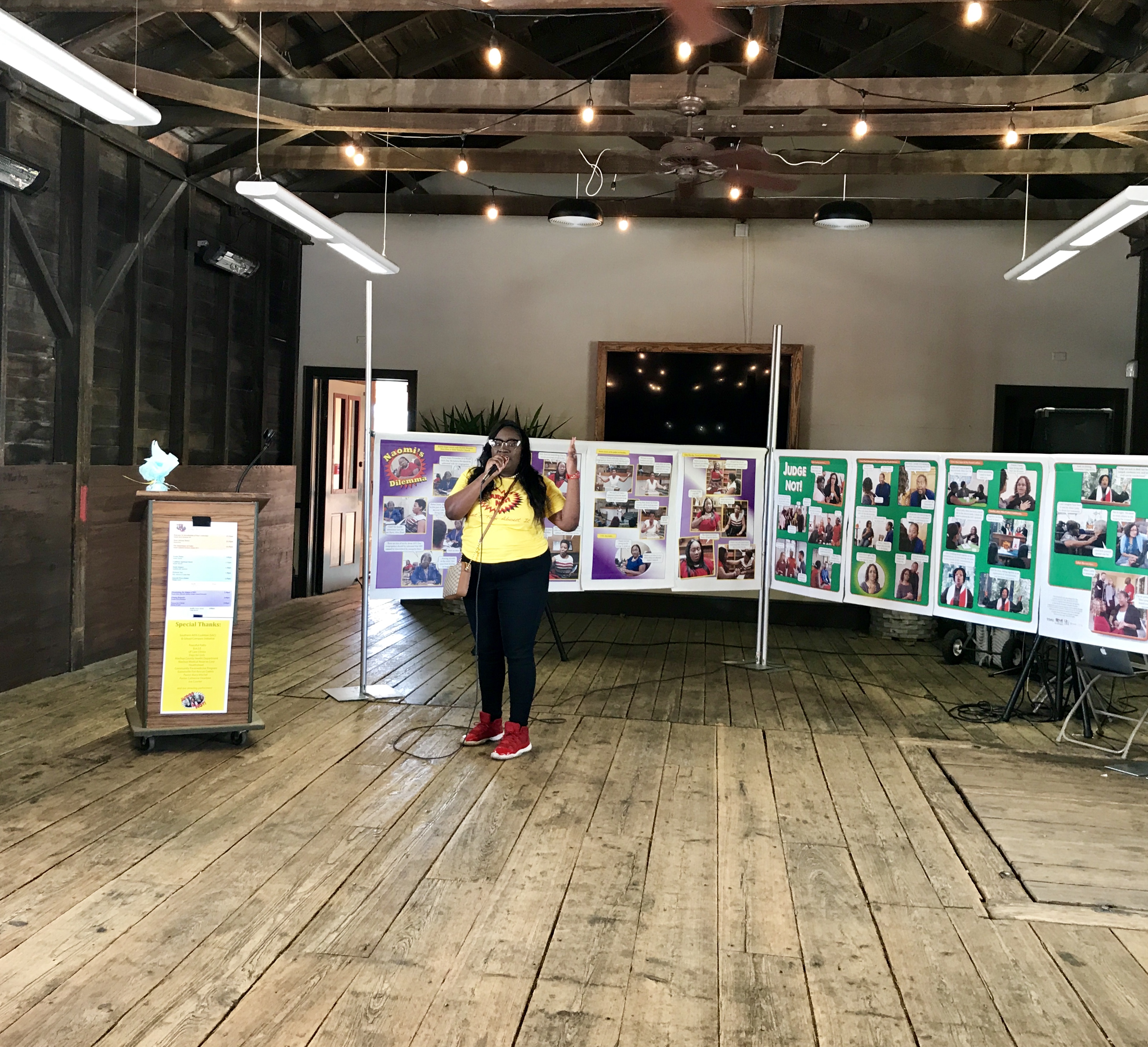 Hope, tells people its not the end, there is life after HIV. It gives people an expectation, you're expecting something to take place, a change to take place, a change in the stigma of HIV. It allows people to be free and to show you don't need to be afraid to be who you are, to love yourself, and to accept yourself no matter your health issue. This is why you have to believe in the work you're doing. The change may not happen in a day, but it will eventually happen.
"Not everything that is faced can be changed, but nothing can be changed until it is faced" –James Baldwin.