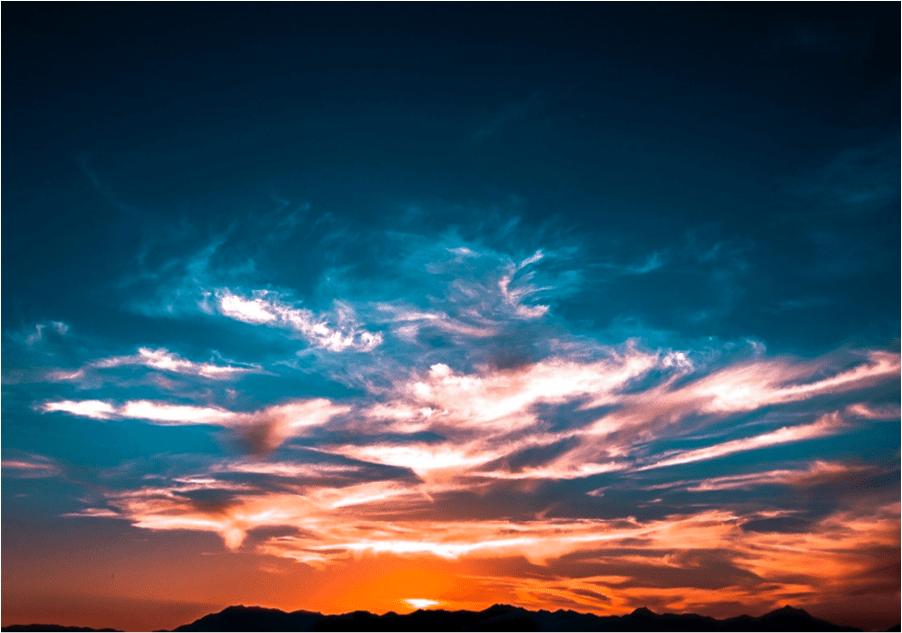 Testing positive for HIV is a hard pill to swallow, no doubt. As you come to terms with losing the life you once knew, questions race through your mind, "How did this happen? How could I let this happen? What am I going to do?" If you're anything like me, you've probably been called a liar, have been shunned by "friends" and family, and have had job opportunities taken away- all from disclosing your status.
But what if you've been living with HIV all you life? The old life others have had to let go of never existed for you. I wonder if anyone ever stopped to think about the stigma for someone like me. For example, Is it easier to live with? Harder? How does a young child comprehend what HIV is? How does a child deal with their diagnosis, how does their body react to the medication? Do they internalize stigma much sooner or is it easier for the unformed mind of a child accept their diagnosis much easier? Are people born with HIV more likely to develop a resistance? When HIV is discussed, it's typically geared toward newly diagnosed individuals. However I believe people like myself offer a unique perspective when describing their diagnosis and outlook on life.
I was five years old when I learned about my HIV status. I also learned from an early age how important secrecy was and how deep-rooted confusion and irrational hate could be… even from your own family members. You could say that I've never lived a "normal" life; judgment and stigma have always been unwelcomed friends of mine. But who ever lived a normal life anyway, right? While my life has been filled with many tribulations, I'm happy that I've been able to meet people who are compassionate and understanding. I've had a lot more time than most to come to terms with my diagnosis, and I have grown to understand that ultimately the world needs more education.
I understand that being born with HIV can tempt someone to harbor anger and blame, and that's totally normal—I don't blame you. Still, I want to show that just because of your diagnosis, you are not "different" and there will always be someone who will listen to you, who will believe, and who will accept you. The most important part is to believe that your life is not over and that you can make a difference in your life because the only opinion that really matters is your own. Look at me, the person who was once labeled by so many people. I've taken power into my own hands to label myself happy and proud of all that I am and have accomplished regardless of HIV: a young woman turning 27 in August and a son that is healthy and HIV-free, could you blame me? 🙂